We Offer Auto Repair Services You Can Count On!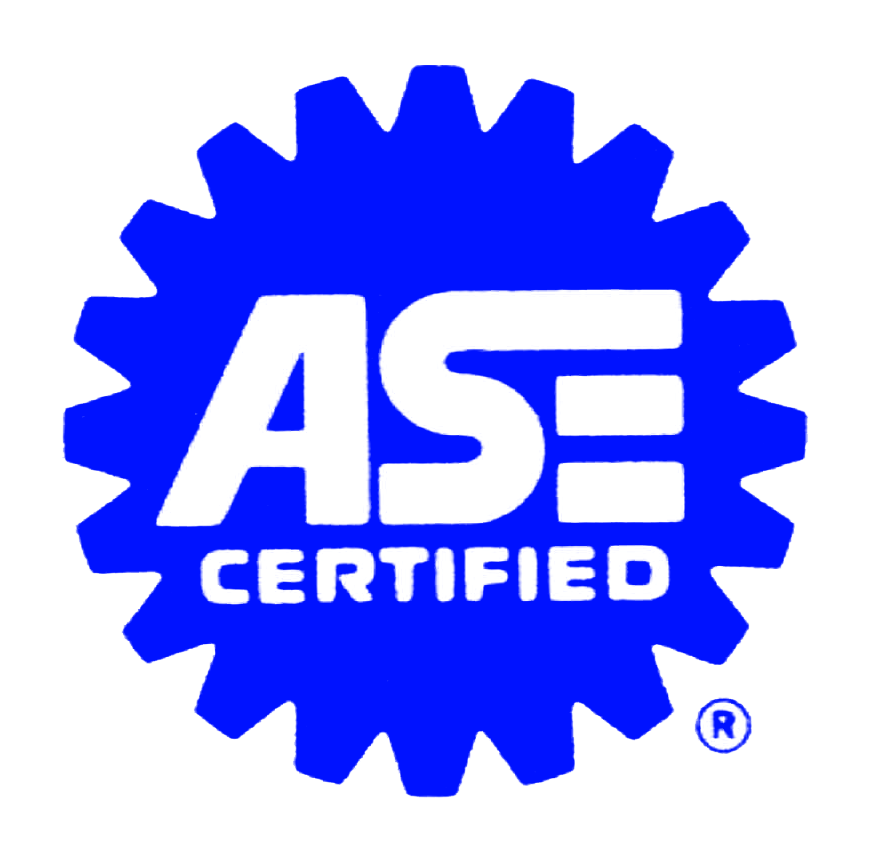 3923 Hollins Ferry Road, Lansdowne, MD 21227
(410) 242-6988, (410) 242-6499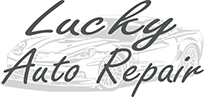 Get your car repaired right the first time…
Lucky Auto Repair is your complete auto repair solution. We perform the following services on domestic and foreign vehicles:
Oil Change
Transmissions
Tires/Wheels
Wheel Alignment
Shocks
Electrical
Computer Diagnostic
Brakes
Struts
A/C and Heater Work
Engine Repair
Front and Back End Repair
Inspection and Diagnostic
Lubrication Service
Machine Shop Service
Radiator Repair
Maryland State Inspection
Please call us if you have any questions regarding our services. We offer after hour drop off for your convenience.
We also do warranty work. If you have warranty on your car, we will handle the claims for you.
Call Us at (410) 242-6988
(410) 242-6499
Address:
3923 Hollins Ferry Road, Lansdowne, MD 21227
Hours:
Mon-Fri: 8am-7pm
Saturday: 8am-5pm
Sunday: 9am-3pm
Certifications/Affiliations